With great craftsmanship we offer you A COMPLETE HYDRAULIC CYLINDER REBUILD FACILITY!!!
As the core product of our shop we are proud to offer you our complete hydraulic cylinder repair services.
[column size="2-3″ last="0″ style="0″]
Our standard services include:
1. Complete disassembly of cylinder
2. Checking rod for straightness & imperfections
3. Inspection of cylinder tube
4. Clean & inspect/measure grooves in head & piston
5. Measure & inspect cylinder eyes for wear
Our Rebuild services include:
1. Manufacturing new cylinder rods
2. Manufacturing new cylinder tube
3. Manufacturing new Pistons-Heads-Bushings-Eyes & More
4. Honing the Inside diameter of tubes
5. Polishing rods
6. Glass beading heads
7. Machining new grooves in heads & pistons
8. Installation of new Seals & Wear rings
9. Final assembly & Full pressure testing for leaks and by-pass.
Our full services include Free Pick-Up & Delivery of your product. Free Estimates.
1 Year Warranty
All items are stamped with your invoice number & painted and delivered to your door.
Try us today and find out why our Cylinder rebuilds will last beyond your expectations!!
Specializing in the following industries
Industrial
Mobile
Construction grade cylinders
Telescopic cylinders
[/column] [column size="1-3″ last="1″ style="0″]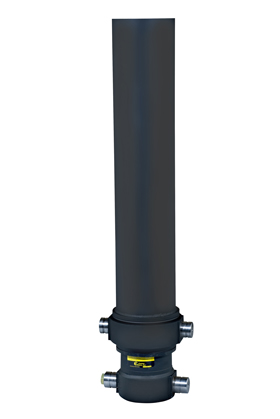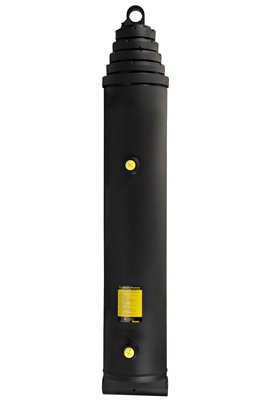 [/column]